You are here
Curve Fever 2 - 2017 Halfcamp Challenge
Curve Fever 2 - 2017 Halfcamp Challenge
Hi guys,
im glad to introduce my first (and probably last xD) challenge for CF2 in 2017. I hope you you all had a good start through 2017, since 2016 was actually the worst year ever
Half Camp Competition: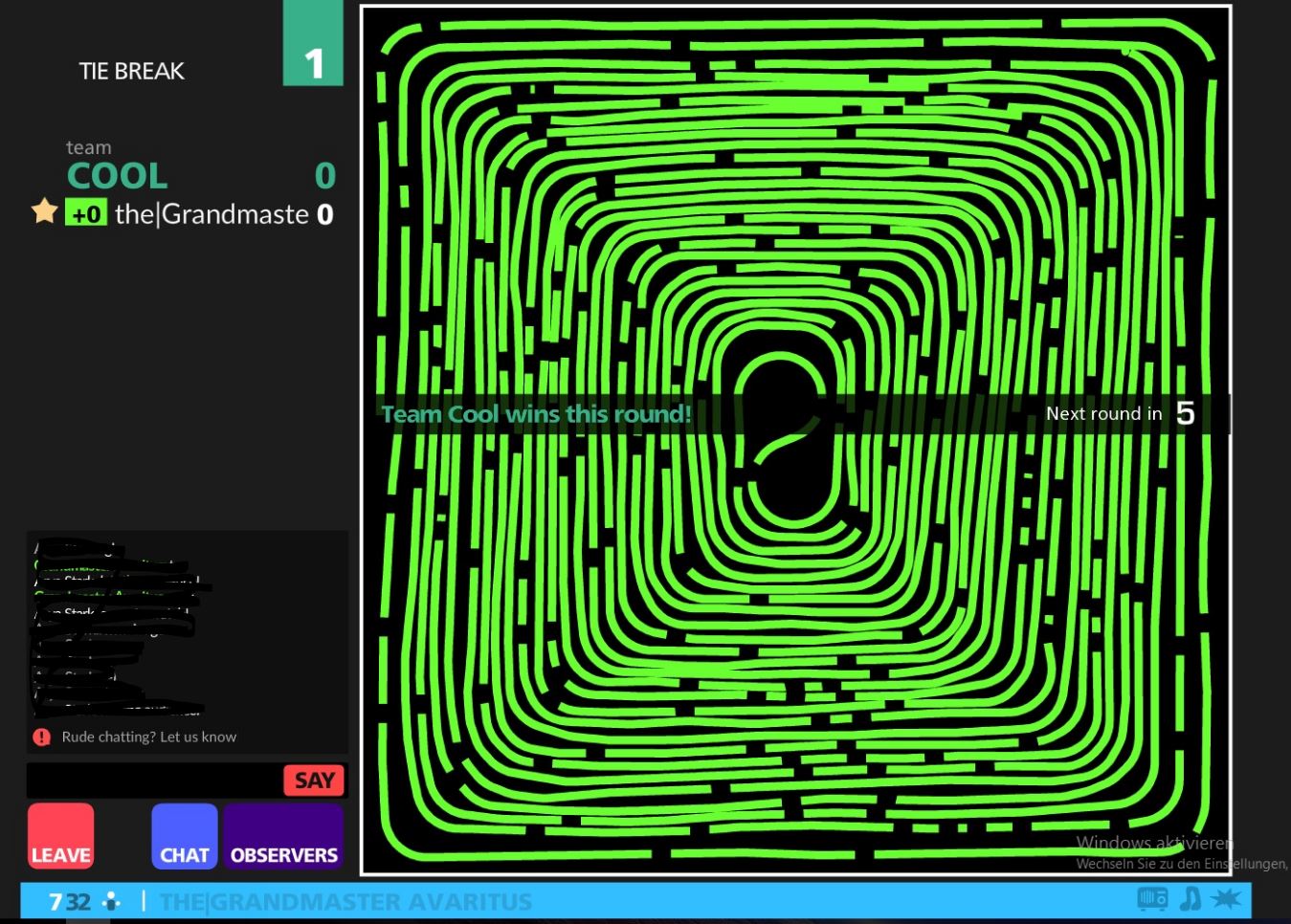 What to do?
- Create a half camp on full sized map! (ez af)
- No items of course..
Sign UP: Write a comment below with "I'm in (insert ingame name here)" 
Sign UP Deadline: Saturday, 25th February 2017 [CLOSED]
Schedule: https://docs.google.com/spreadsheets/d/1FqANNbtTt8q8OECYQISIufYwjrZCnJd3... :3
The recordings will be in March, message me when you want to do your half camp and im gonna record it.
Im not sure about the prize yet xD but i guess a 10€ (Euro) Paysafe Card is legit.
Edit*
It's of course not allowed to start a full camp, then pretending it is an half camp and just die in middle :D
List of Signed up players:
Spoiler:
Highlight to view
Kizza00232Jera
Bartosky 
BLAcKYeLLoW
Insanity94
neusaap.
malmaarmals058
Bjavi9
Kasia20
Viper.'
Em'vore
DH1806
Zenga91
the Detective (F l u s s)
Psybox
Kutanelsson
The Game Of Throne
InvisibIe
gagem8755 
(BrainRage)
Jana.
Greetz,
Ypsilan (Avaritus)