You are here
Clan Audi
Clan Audi
Hi all !
We present you the Clan Audi's members.
Audi s2 - TaNy
Audi s3 - The Girl Next Door
Audi s4 - Free Spirit.
Audi s5 - Issey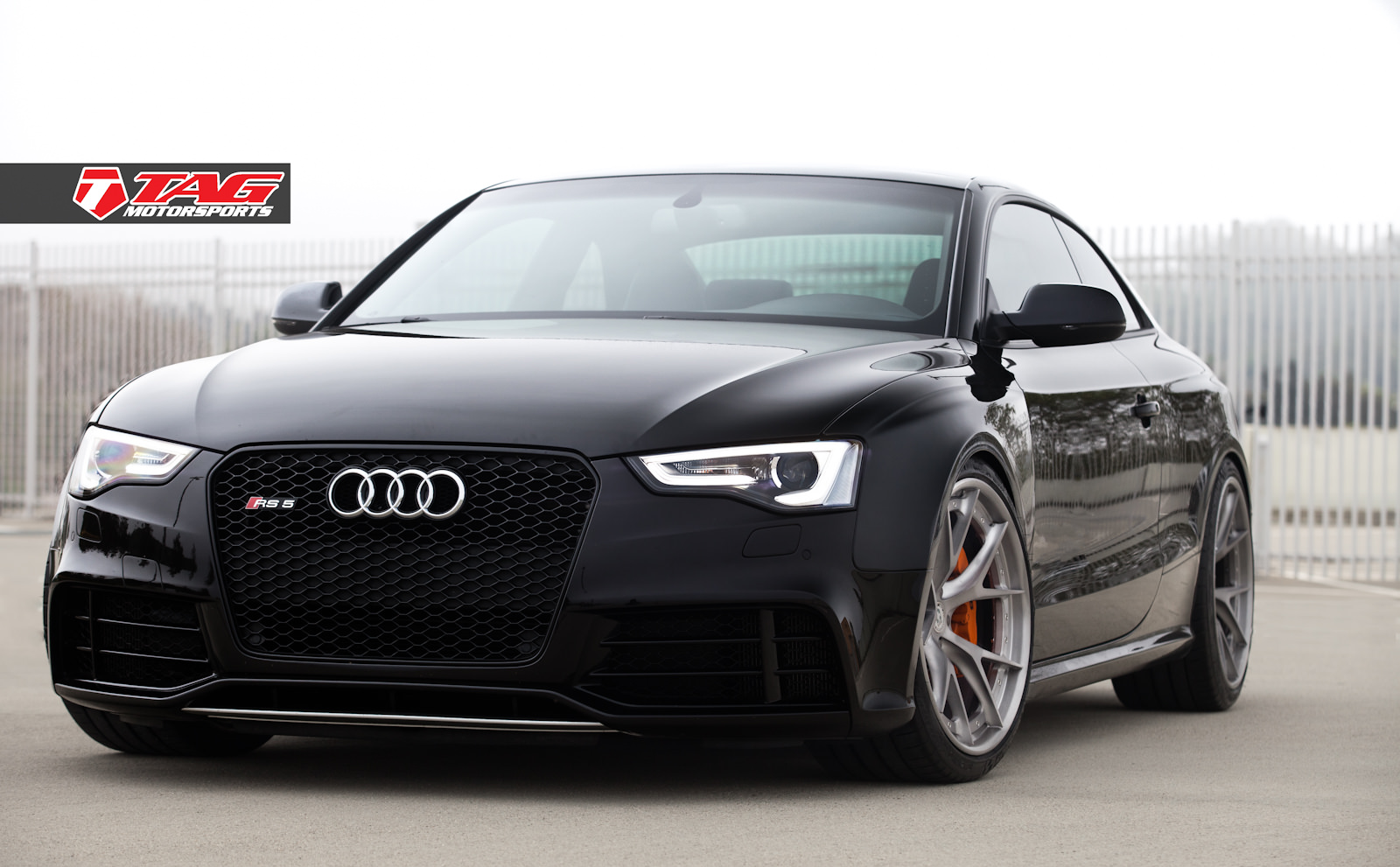 Audi s6 - .Deadshot
Audi s7 - case.
Audi s8 - sima.
If you are interested for joining the Clan Audi, contact a Audi's member !